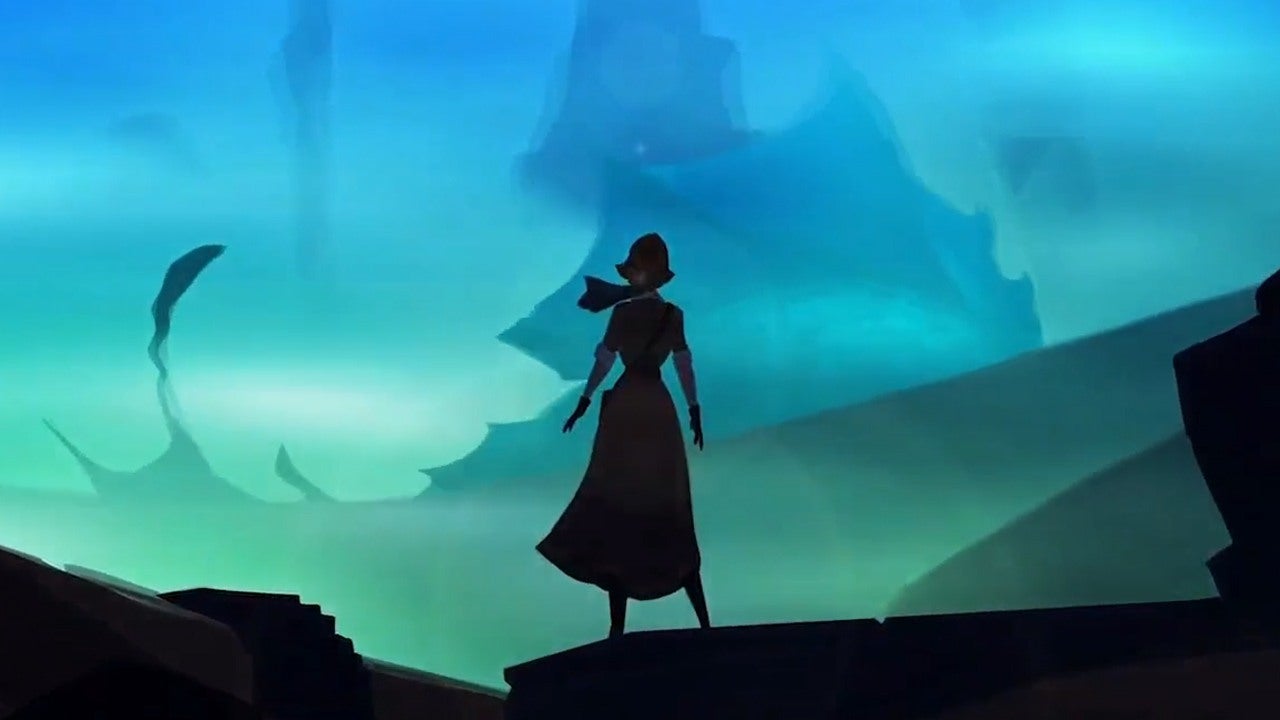 Call of the Sea da Out of the Blue será a próxima oferta na Epic Games Store, o que significa que podes adicionar à biblioteca da loja digital para PC e jogar sem pagar.
Lançado originalmente no final de 2020, Call of the Sea leva-te até ao ano de 1934 no papel de Norah Everhart, que viaja até uma ilha misteriosa com a esperança de descobrir o paradeiro do seu marido.
Ela terá de explorar a ilha, resolver puzzles e descobrir peças de uma história repleta de mistérios. Existe espaço para momentos de grande emoção e até algumas cenas mais bizarras.
Entre os dias 9 e 16 de março, Call of the Sea estará disponível gratuitamente na Epic Games Store.