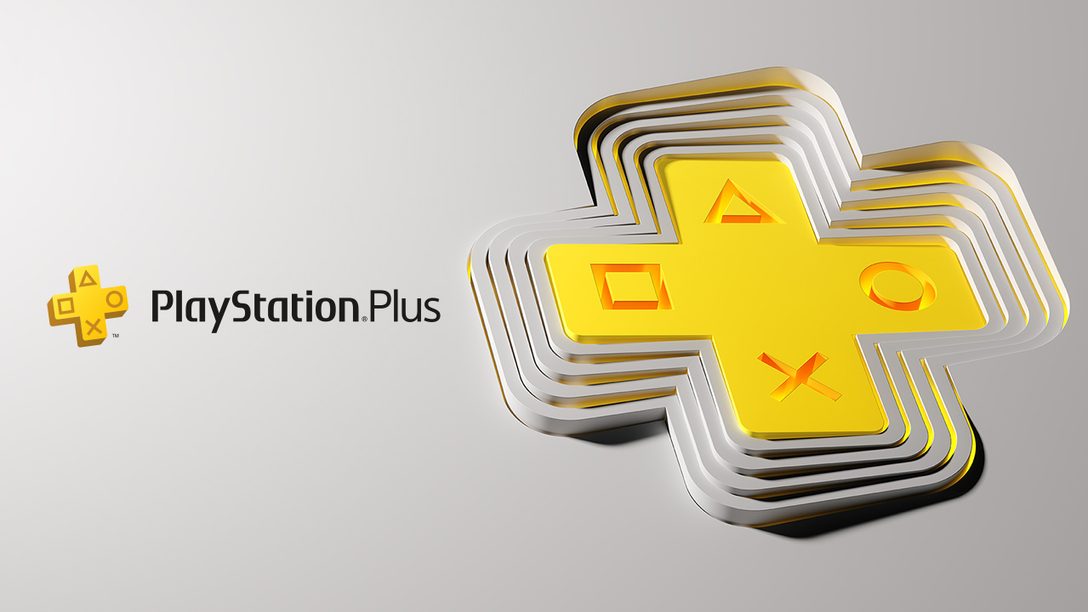 Os subscritores do PlayStation Plus já estão em contagem decrescente à espera da chegada de mais jogos ao serviço. As primeiras novidades de fevereiro chegam no dia 7 e são para todos os subscritores.
As novidades mensais estão ao alcance dos subscritores Essential, Extra e Premium do PS Plus. No caso do mês de fevereiro, os jogos ficam disponíveis a partir do dia 7 e estarão disponíveis até 6 de março.
Estas novidades mensais ficam disponíveis na tua conta após as adicionares à tua biblioteca e sempre ao teu alcance, ao contrário da segunda remessa de novidades para Extra e Premium a meio do mês.
Em fevereiro, o PS Plus receberá (de acordo com a habitual e já fiável fonte bill-bil-kun) OlliOlli World, Mafia Definitive Edition, Evil Dead: The Game e ainda Destiny 2: Beyond Light. No entanto, fica a nota que o remake de Mafia poderá ser trocado por outro jogo em alguns países.
PREMIERE

February 2023 PS Plus Monthly Games (+DLC)

?OlliOlli World (PS5 | PS4)
?Mafia Definitive Edition* (PS4)
?Evil Dead The Game (PS5 | PS4)
?Destiny 2 Beyond Light [DLC] (PS5 | PS4)

⌛️Feb 7th – March 6th

*Other titles may replace Mafia DE or be added in some regions pic.twitter.com/y8F9tgYxon

— billbil-kun (@billbil_kun) January 29, 2023
Para ver este conteúdo, por favor ativa as targeting cookies.